DELIVERABLES AND TIMELINES
DELIVERABLES
Edited Word documents with track changes on
Where required:
edited Word documents with all track changes accepted ('clean' copies) so you can get a sense of how a piece reads without the clutter of track-changes
style sheet
Word documents of prelims, chapters, reference list and end matter, organised sequentially
pdf version (for theses)
folder of labelled figures, formatted to publisher specifications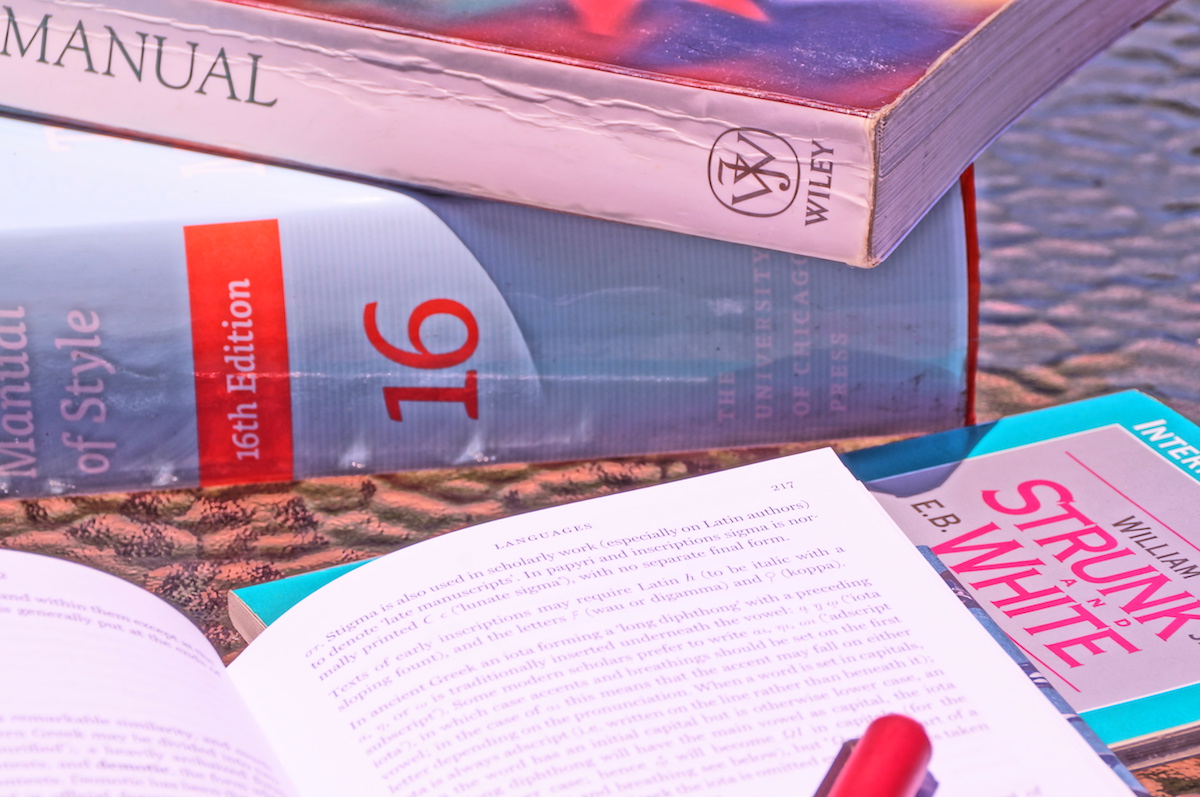 TIMELINES
Once I have agreed to work on your project, we can talk about your deadline, how long I expect the job to take, and my availability. The estimated working hours specified in the pricing tables are a baseline only. I work with multiple clients, so it is important to allow enough buffer time for me to complete the project by the deadline or to cover unforeseen circumstances, such as illness. I will negotiate timelines on a case-by-case basis.
As a rule, please allow 5 working days for me to begin your project. If it is urgent and you need me to deliver the project within 5 working days, there will be an additional fee.
If you need me to work on a project at a later date, I will block this time out for you. When your project is ready for editing, please allow 5 working days for me to commence work on it.
Estimated hours, timelines and pricing for Additional Services such as research assistance and thesis conversion will need to be negotiated on a case-by-case basis due to the idiosyncratic nature of this work.
For a thesis, a doctoral candidate should ideally allow 1.5 to 2 months for copyediting and formatting to submission standard.
SCHEDULE AND DAYS OFF
I operate during the following hours: Monday to Friday, 9 am–5 pm (Melbourne, AEST) except:
Victorian and nationwide public holidays
Planned days off throughout the year – these are communicated in advance to clients
I may operate outside these hours at my discretion for urgent client tasks or as needed for schedule flexibility.