I charge $70 an hour, and editorial quotes are based on word count. I have a formula for estimating hours by the word count of the document.
Please allow 2 days for me to get back to you with a quote upon receipt of your project query.
Every project is different, and some may need more intensive editing than others, but I provide a pricing guide here as a helpful indication of how much you can expect to pay for the services I offer.
PROOFREADING
*This service only applies to publishers' proofs or material that has already been copyedited and typeset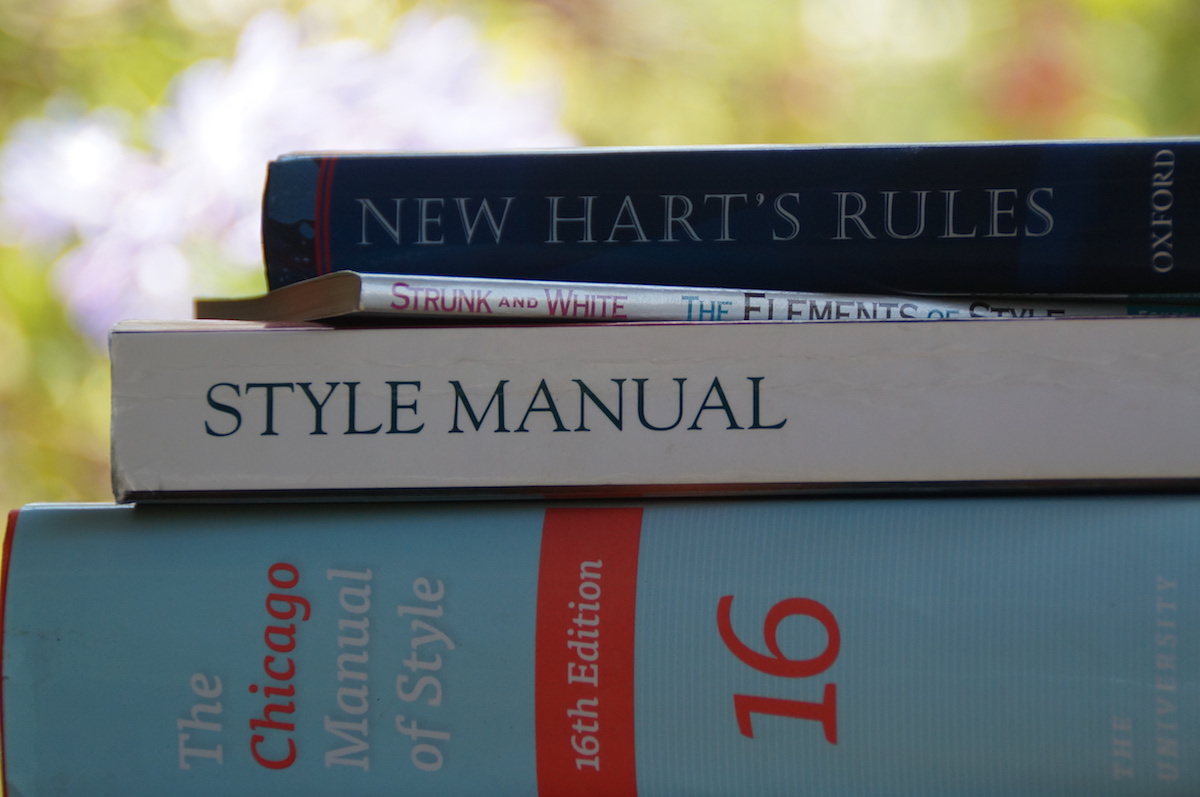 PAYMENT TERMS
My clients usually pay for my services using grant funding. There are several ways to pay, depending on your university's administrative requirements.
I invoice you upon completion of the project. In this case, I will send you an invoice, which you can forward to the university's purchasing team. I will then liaise with the purchasing team so you don't have to.
I invoice you before I have commenced the project. Sometimes, due to university requirements to release funding by a certain date, you will need to pay me upfront, before I have started the project. In this case, I determine the labour hours equivalent to the payment and work with you to define my involvement in the anticipated project, along with start and end dates, if known.
 I am paid via the university payroll as a Research Assistant, rather than as an independent contractor, and enter hours worked into a timesheet. I charge my standard rate of $70 an hour. If the RA rate is lower than $70 an hour, I will add extra hours to make up the calculated shortfall.
Payments must be made via direct bank transfer.
*International clients (outside of Australia): an international banking fee AUD$30 will be added to your invoice.