I charge $60 an hour, and editorial quotes are based on word count. I have a formula for estimating hours by the word count of the document.
Please allow 2 days for me to get back to you with a quote upon receipt of your project query.
Every project is different, and some may need more intensive editing than others, but I provide a pricing guide here as a helpful indication of how much you can expect to pay for the services I offer.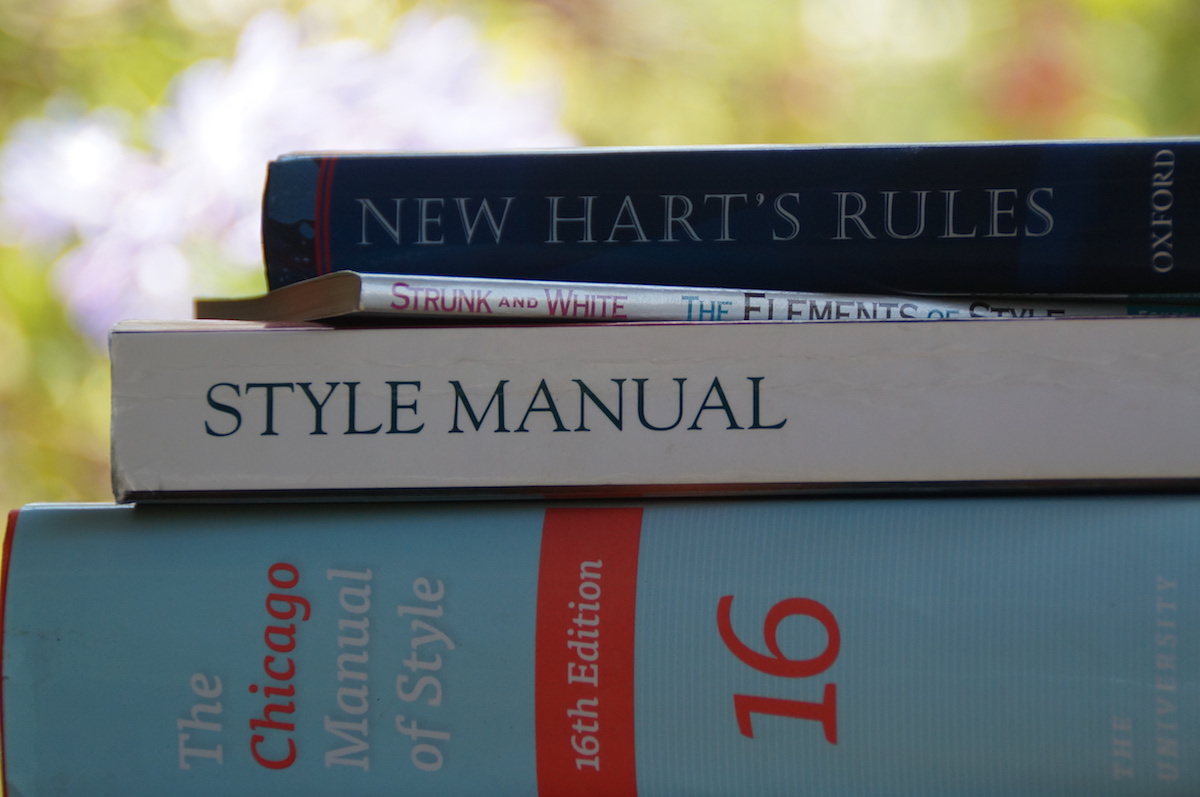 PAYMENT TERMS
My clients usually pay for my services using grant funding. There are several ways to pay, depending on your university's administrative requirements.
I invoice you upon completion of the project. In this case, I will send you an invoice, which you can forward to the university's purchasing team. I will then liaise with the purchasing team so you don't have to.
I invoice you before I have commenced the project. Sometimes, due to university requirements to release funding by a certain date, you will need to pay me upfront, before I have started the project. In this case, I determine the labour hours equivalent to the payment and work with you to define my involvement in the anticipated project, along with start and end dates, if known.
 I am paid via the university payroll as a Research Assistant, rather than as an independent contractor, and enter hours worked into a timesheet. I charge my standard rate of $60 an hour. If the RA rate is lower than $60 an hour, I will add extra hours to make up the calculated shortfall.
Payments must be made via direct bank transfer.
*International clients (outside of Australia): an international banking fee AUD$30 will be added to your invoice.